I don't know where to keep all the things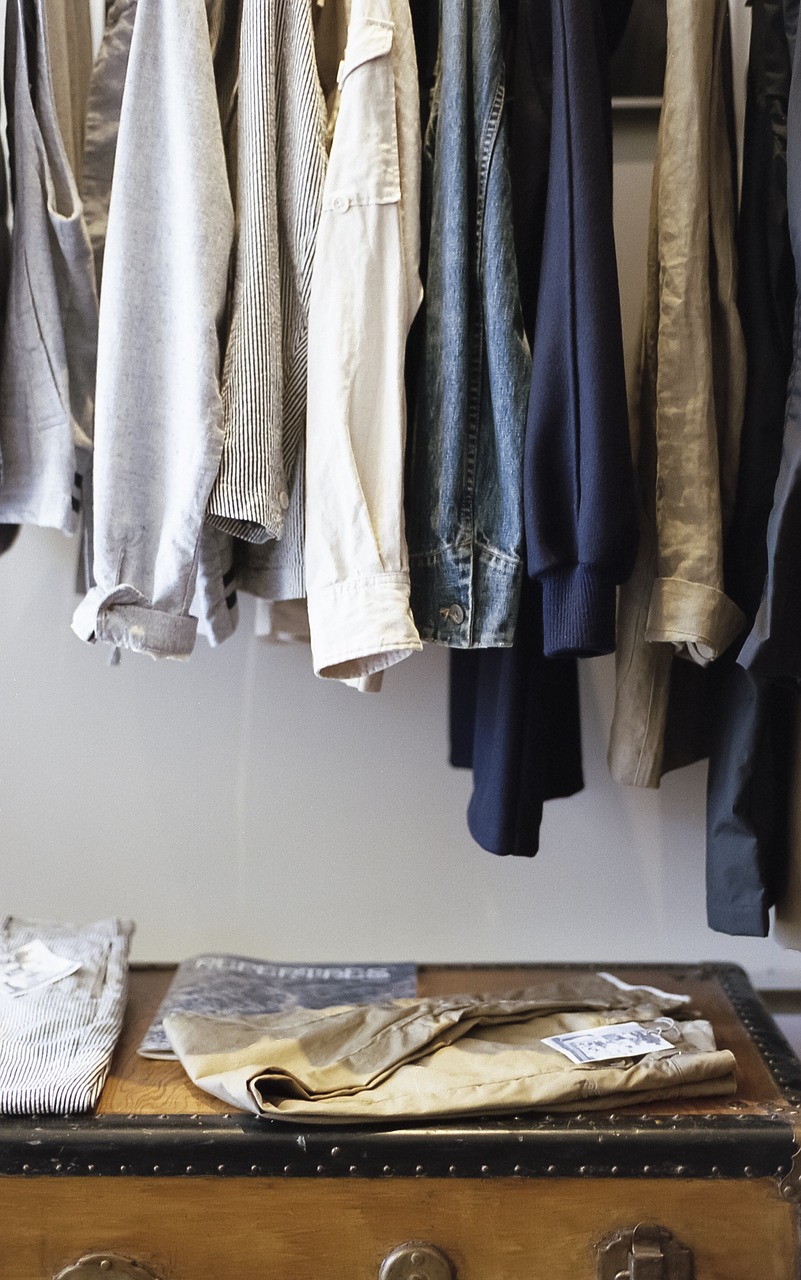 Whether you live in a small apartment or in big house, the truth is that every day we have more things, and it becomes very dificult to get rid of them.
In HAZ ESPACIO ESTEPONA you can store everything you do not need for long periods of time and fully enjoy the spaces in your home.
Keep only seasonal clothes in the closet. Also store those books and your children' toys that they no longer use but that you cannot consider throwing away. Store your beach umbrella and even your bikes until next spring. Free up space in your garage or terrace.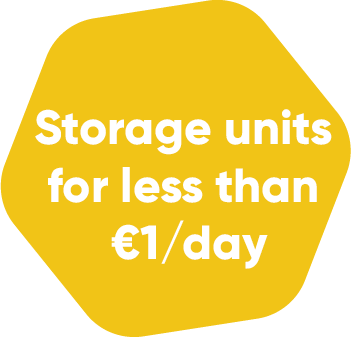 Are you renovating your house or in the middle of a moving?
If you are going through a moment of change in your home, either for reform or for moving, in HAZ ESPACIO you will find the storage solution for all those furniture and boxes that you need to keep for a short period of time.
You can rent comfortable and modern storage rooms from one month to all time you need. And if you have any special needs, do not hesitate to contact us and we will find an optimal solution for you, you can count on us.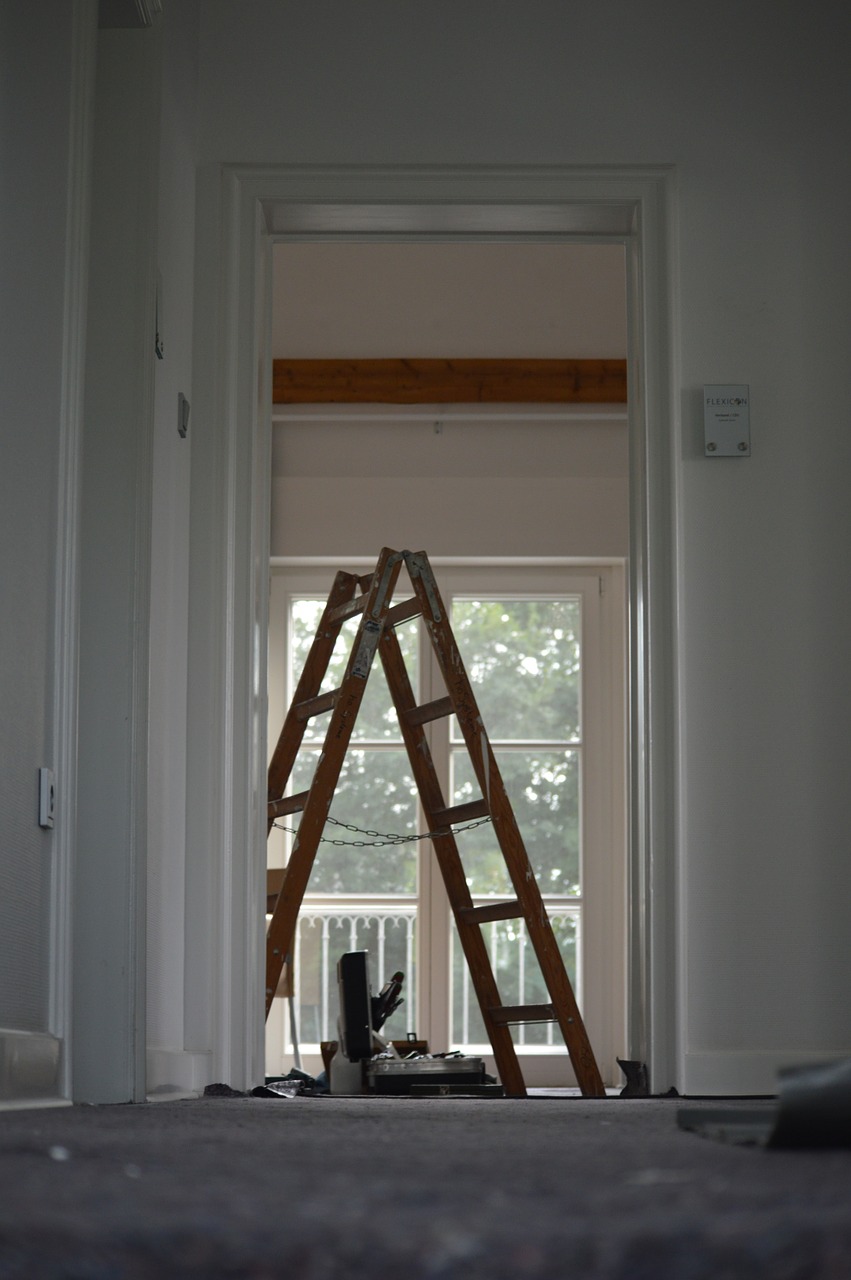 What to visit our facilities?
Come to visit us at Estepona' Industrial Park