Keep your home clear of clutter

Check out long-term rental discounts
If you need a space to store everything that does not fit at home, office or business, in HAZ ESPACIO ESTEPONA you will find the optimal facilities to store your goods in a clean and safe environment.
Discover the variety of Self-storage units for rent in Estepona from 1sq m to 14sq m to cover any storage need. Come visit us and we will show you the space that best suits you. We will wait for you!
Check out our discounts and promotions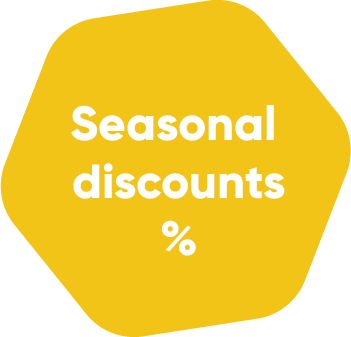 Comfortable and modern storage units in Estepona's Industrial Park
This is how self-storage works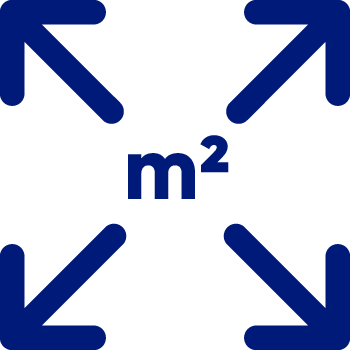 Discover your optimal space
In Haz Espacio Estepona you will find storage rooms from 1sq m, where you can store boxes with your clothes or books, up to 14sq m, if you need to store furniture, and even merchandise from your business.
Discover the different spaces yourself with our Size Guide.
If you still have doubts about the ideal size to store your belongings, you can come visit us and check for yourself the variety of storage rooms that best suit you.
We know that your things are very important to you, so we have prepared a clean and safe environment to store your goods with the guarantees you need.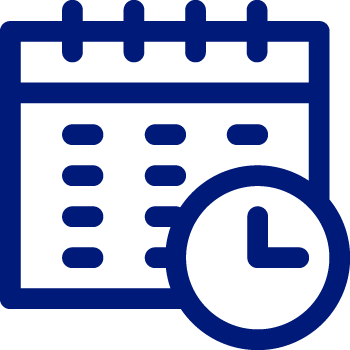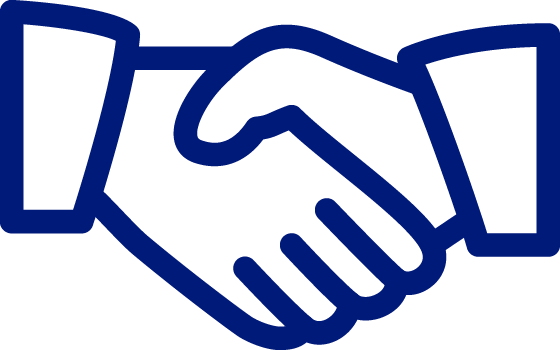 Hire or reserve your storage unit
Once you know the space that best suits your needs, you can hire it and start enjoying it from that moment or reserve it if you need it later.
In the Self Storage facility, customers find spaces of all sizes, which usually range from 1sq m to 18sq m or more, which they can manage themselves (self-storage) either for private or professional use.
The really interesting thing about self storage is that you can have control of what you store and the spaces you need anytime, with the certainty that them belongins are in a modern, clean and safe facilities at all times.
The main benefits of Self Storage are:
Simple access:

 Our Estepona' facility

 has an easy access from the A7 / AP7 exit, at Estepona's Industrial Park, about 850m. As well as easy parking and access from

Marconi Street

and

Arquímedes Street

.

Security:

We know that your belongings are very important to you, that is why security in our center is a priority. We have a 24h CCTV with one of the strongest companies in the sector, a state-of-the-art infrared fire system, card access control outside business hours and an insurance policy for each storage room.

Flexibility:

You have the total freedom to rent storage rooms for long or short periods of time, and you can change the size of the space according to your storage needs.

Privacy:

The storage rooms are for exclusive use. Only you will have the key of the padlock, therefore you can make sure you are the only person with access to the storage unit.

Make space at home or work.

Renting a storage room in self storage is the best option to store your belongings during a reform or move.

We put at your disposal fully renovated and modern infrastructure where you will find wide corridors, good lighting and adequate temperature to store your goods.
In the Self Storage facilities you will find access services with a card 24 hours a day, using a PIN code, fingerprint recognition, or as we do in HAZ ESPACIO ESTEPONA, with personal and unique magnetic card that will give you access to the facilities outside of business hours.
We have packing material to facilitate the storage of your belongings and have your space as organized as possible.
Finally, with the Receiving Packaging services we will receive your online purchases or even the goods for your business and we will notify you when they have arrived.
Self Storage Estepona prices