Make space in your office or workshop
Business and freelancers storage units
As a company dedicated to the construction sector for forty years, we know the difficulty of entrepreneurship in such a competitive time. In addition, we fully understand the logistical problems that companies may encounter.
We do not offer only space, but a large variety of services, such as, parcel concierge or mail among others.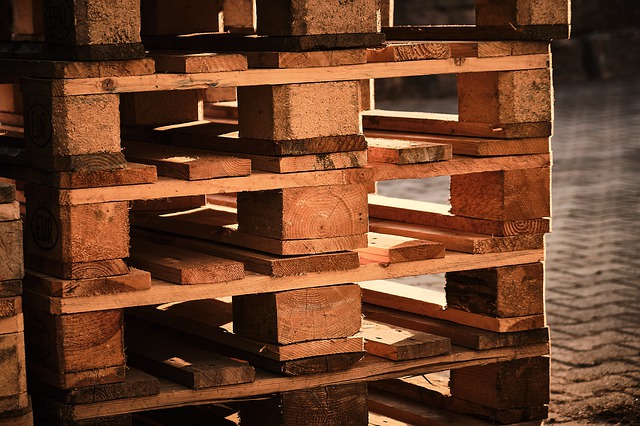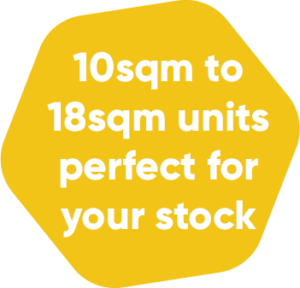 According to your business needs
Your space needs may change along the year, so at Haz Espacio you will have flexibility to rent the storage room or warehouse that best suits your storage needs at that time.
In addition, you will not have additional water, electricity or security costs, which will help you reduce your operating costs.
Access to your stock and tools
You can use a warehouse in Haz Espacio as an office or business extension. It will be for your exclusive use and you will be able to have access to the facilities all year round through the access control with a magnetic card.
With the parcel reception service, you will not have to be attentive to your orders, we will receive it for you and we will notify you when it arrives.
What to visit our storage units and warehouses?
Come to visit us at Estepona's Industrial park