Find your ideal storage room
Discover what storage unit suits you best
Looking for some extra space for your house or business?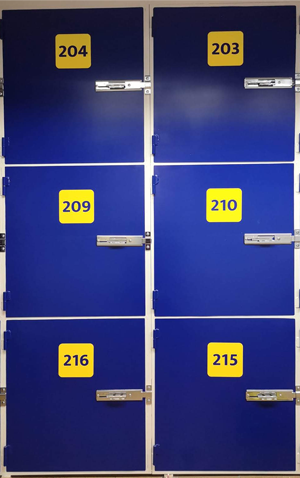 We have small storage rooms of approximately 1cubic m that function as trunks and are ideal for storing boxes with books, small furniture and even decoration of your home. If you need to make room or even store seasonal items, this is the one for you.
Height: 800mm Weight: 750mm Depth: 1220mm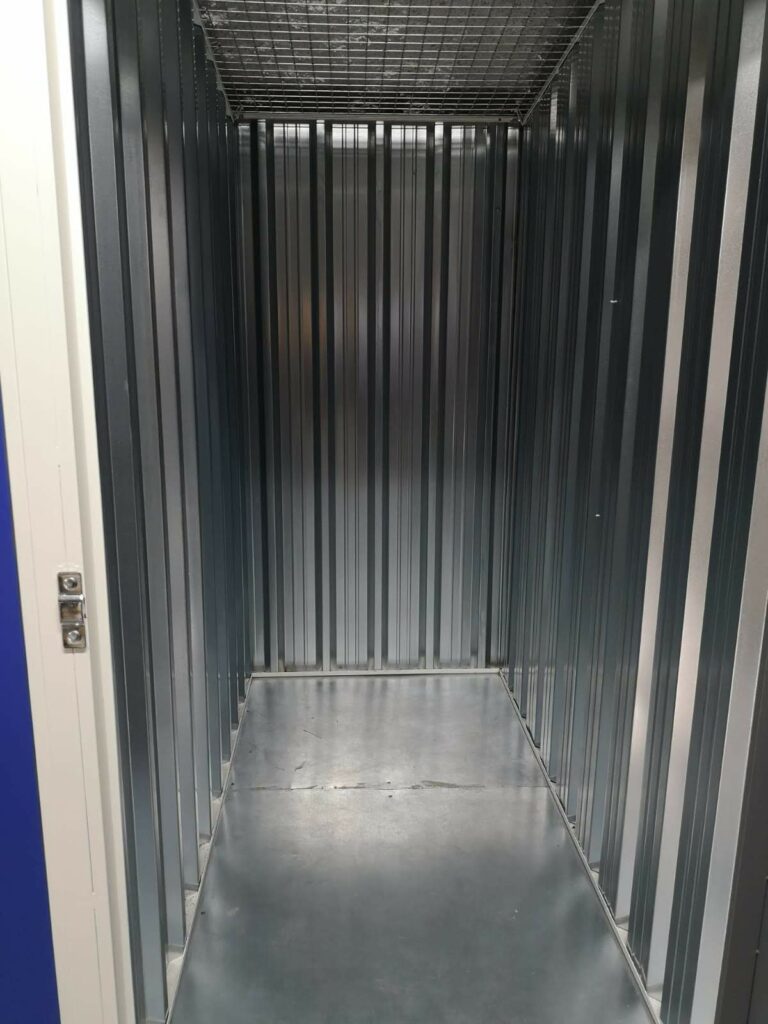 Small Storage Units 2 - 4sq m
Storage rooms ranging from 2 sqm to 4 sqm are excellent to store one or two-bedroom furniture, sports supplies or even boxes for the complete decoration of your home.
If you are thinking of moving, reforming or renovating your space, this warehouse is perfect to store your items for as long as you need.
Height: 2100mm Weight: 960mm   Depth: 1950mm
Height: 2700mm Weight: 1500mm Depth: 1500mm
Height: 2700mm Weight: 1700mm Depth: 2350mm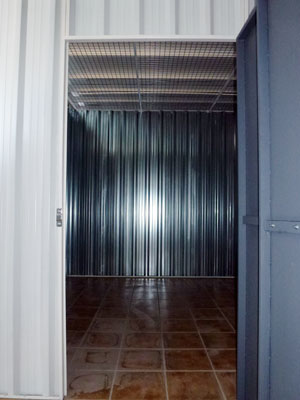 Medium Storage Units
5 - 8sq m
Medium storage rooms between 5 sqm and 8 sqm are the bests for you if you are looking a space for a whole house furnitures. Due to a complete move or the furniture of your office or business, this warehouse is the ideal one.
Is a large space where your articles will be well organized and classified to find everything you need with a simple glance.
Height: 2700mm Weight: 2000mm Depth: 3000mm
Height: 2700mm Weight: 2300mm Depth: 3500mm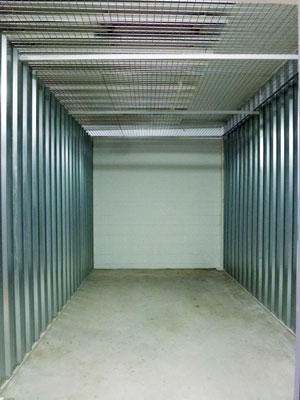 Large Storage Units 9 - 14sq m
Finally, large storage rooms have measures that vary from 9 sqm to 14sqm. 
Due to their size, these warehouses are designed for professionals from different sectors. You will be able to keep stocks, tools and even merchandise of your business. This may allow you and easier management, planning and control of your activity.
Height: 2700mm Weight: 3000mm Depth: 3000mm
Height: 2700mm Weight: 2650mm Depth: 3000mm
Check out our discounts and promotions